09-14-2018, 06:12 AM (This post was last modified: 09-14-2018, 06:12 AM by Mohenjo Daro. Edited 1 time in total.)
With the new max height build mechanic came a pain to make overhangs. I don't really care for the max height, but since it's in the game, I was thinking about ways to improve the build system, and I thought about supports.
These supports would be built on the side of an upgraded (2nd or 3rd tier) foundation. They will be simple triangles off the foundation that allow another foundation to be built on top of them.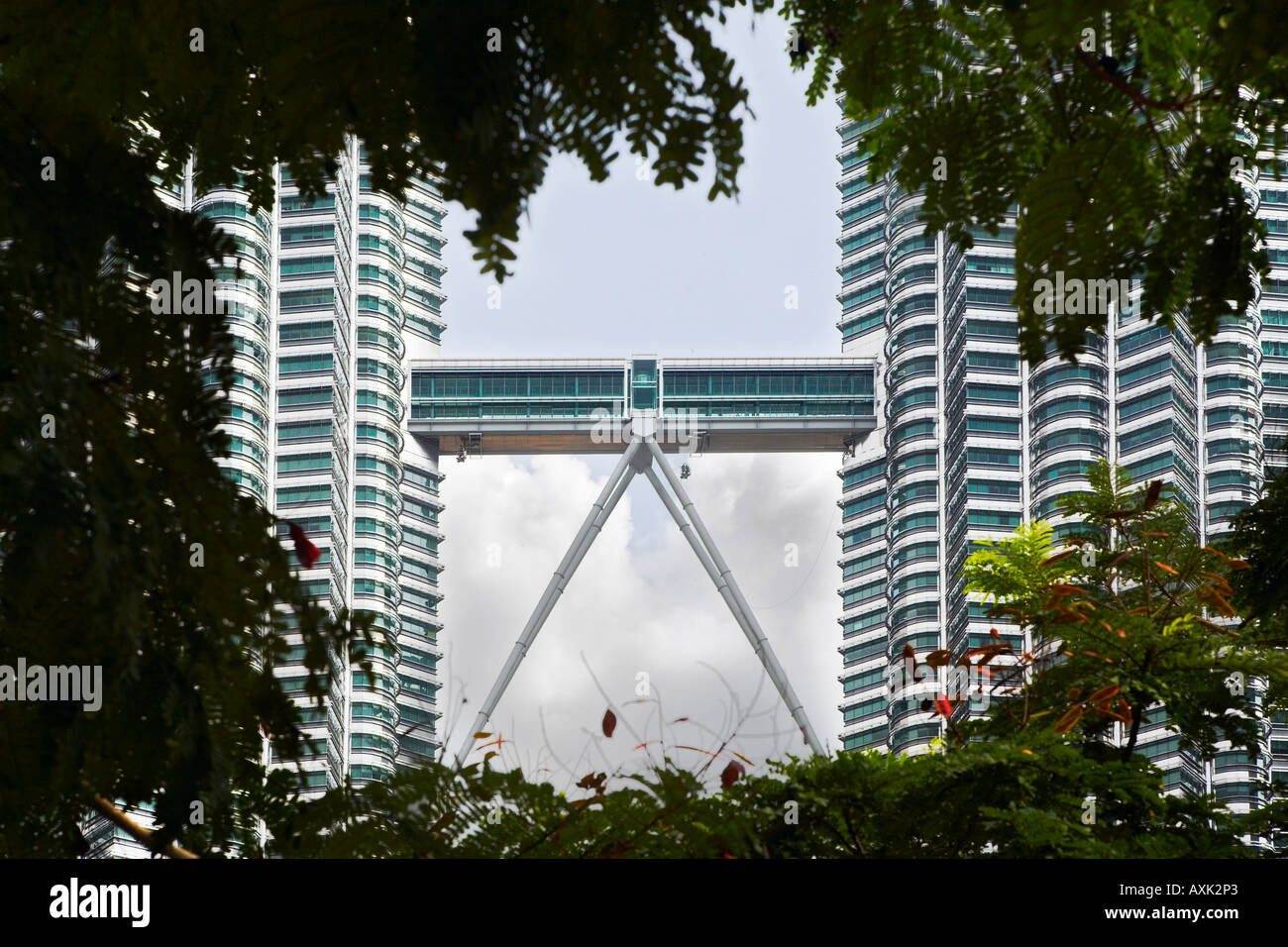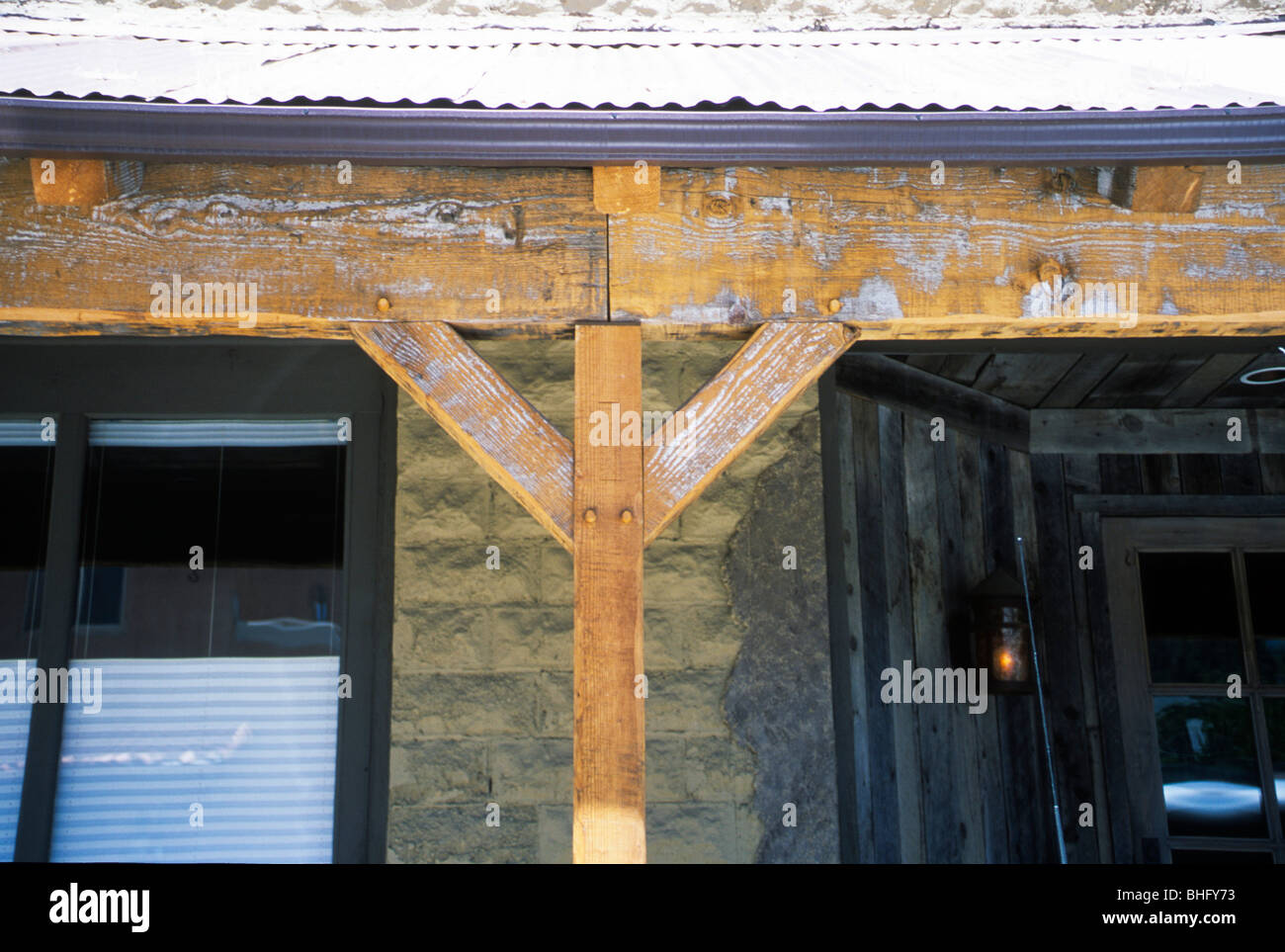 I can't find a good picture of what I mean, but those get the point across. A building piece you place on the side of a foundation allowing you to place a new foundation on top of it.
Players have to place another foundation down from far enough away and down to place one above it. It gets tedious, and this will make it a lot easier for players.
It will be the dawn of a new age: The Upside Down Pyramid!